The Most High intends for us to live via nature as moral bee-ings so we strive to bee an example via all of our senses so that others may bee inspired to live their purpose and dreams in these beautiful times on the planet.
You can find anything from TLC Thirteen Love Community and Global News Coverage, TLC 13 Magazine, handmade jewelry, raw honey, soap, logos, webpage design, good music, clothing, turbans, handmade head covers, bags, basketry, wealth of information and much Moor! Many moor businesses to fit your needs COMING SOON! 
Thirteen Love Community™ PRIVATE: where we strive to live according to nature's laws and be self sufficient in every way. We thank our elders and those who have paved the way for us to be here today, so we seek to give back to those who have guided us along our journey. If you would like to donate to the TLC Thirteen Love Community™ and empower the younger and elder generations all over the world click here https://www.paypal.me/TLC13LOVE/ and watch EMPOWERING videos here! https://www.youtube.com/user/da13thsun/
The life we live is the life we give ... Soon you will see... All rights reserved. Forever Out Here™ Check out recipes, poetry, etymology, tees, remedies, featured businesses and Moor! http://claritydaily.org/
Home of TLC 13 Magazine, website logo/design services, and Moor! https://www.blurb.com/user/TLC13Mag
13love Buttons/Keychains, Turbans, and Solar powered products http://www.telohv13eys.com/
Florida Raw Honey and 10% of all profits goes back into TLC https://www.beesnatural247love.com/
Promoting & supporting the rehabilitation & security of a balanced living through sustainable means | Organic Seeds, Soil, Plants, Garden Plans & Moor. Sow Your Future - Plant A Seed™ http://manasprings.co/
Moor Crown Jewelry
http://moorcrownjewelry.bigcartel.com/
AJA Naturals is dedicated to providing All Natural & Vegan Personal Care Products for the betterment of your Body, Mind & Spirit. http://www.ajanaturals.com/
Aromatherapy organic body lotions made proudly in Puerto Rico with food grade quality products to enhance your health, beauty and overall well-being! Born through a connection to mother earth. A brand spiritually inspired to infuse organic body lotions with nature's aromatherapy fragrances and essential oils. http://aromaoilganics.bigcartel.com/
High Frequency Wooden Jewelry, Waist beads and Krown Loc Jewels http://krown13.bigcartel.com/
13th Conscious Issues, Web-Page Design, Album Covers, Custom Logos & Portraits, and Moor! www.babobey13.bigcartel.com
Adele's Electric Rays https://www.etsy.com/shop/AdelesElectricRays
Heruankhamun Bey (muse merch art culture) https://amorebey.com/
At
https://merkabarising616.bigcartel.com/
our bags do the work so yah hands don't have to; free yah hands in style.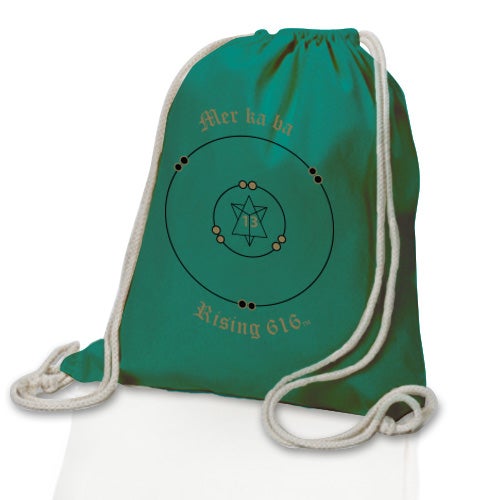 Protect your INNER world with handmade headcovers from INNER ARMOR 13. All rights reserved.
http://www.innerarmor13.com/
13Soaps™ Vegan Eco-Friendly Handmade Soaps "For the Love of Animals People & The Planet" http://13soaps.com/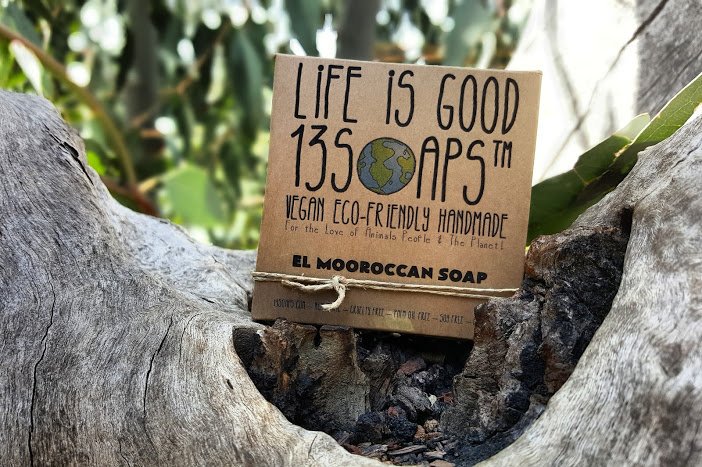 Johan Ospina Photography™ specializes in Film Production, Photography, Music Videos, Commercials, Editing, Art Direction, Graphic Design, and much Moor. We're exclusive, one of a kind, come vibe with us! All Rights Reserved. 13Love. http://www.johanospina.com
Specialize in Moorish jigsaw puzzles. Each puzzle is 232 pieces printed on white cardboard stock in high gloss fuji quality imagery. Coming Soon is also Moorish history and activity books for children. http://www.13words13books.com/
Growing with Nature and bringing you all things REAL. Superfoods, Products, News, Reviews, Recipes, Fitness.
https://www.treeoflif3.com/